Our Specialties

* Architect - Blue Prints
* New Construction
* Add a Level
* Additions
* Framing
* Siding
* Decks
* Windows
* Bathroom remodeling
* Kitchen remodeling
* Trim and Sheetrock



Commercial
and
Residential



Going Green:
Conserve on energy
update your windows
and get insulated today...

Home About Us

F.H. Longo Inc. was established in 1958 and has always been family owned from generation to generation the business is still striving,

The Longo family believes the secret to staying alive in this economy is keeping the customers happy, through quality craftsmanship and attention to detail. Referrals and word of mouth are the biggest contributors to the family business success story. The business is now run by David and Jerry Longo which oversee every job. This gives the customers the assurance that everything will flow smoothly and the job gets completed in the predefined timeline discussed at the beginning of the job.

Choose F.H. Longo for all your for all your genereral contractor needs, you will not be disappointed.

Your home is most likley your number one asset make sure your contractor is licensed and insured!
F.H. Longo Licenses:

Home Impovement Contractor License Number: 13VH02109400
Home Builder License Number: 014940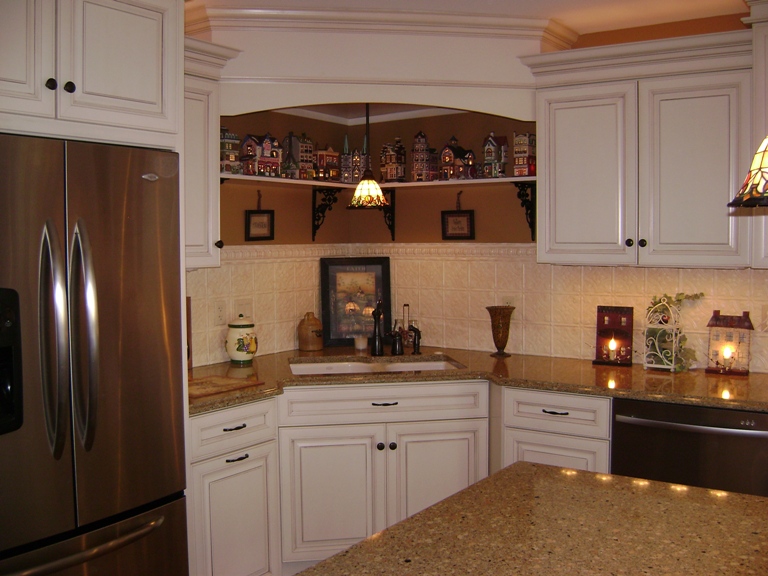 We take pride in every job, we know our referrals have always driven our business. So if you're not happy either are we.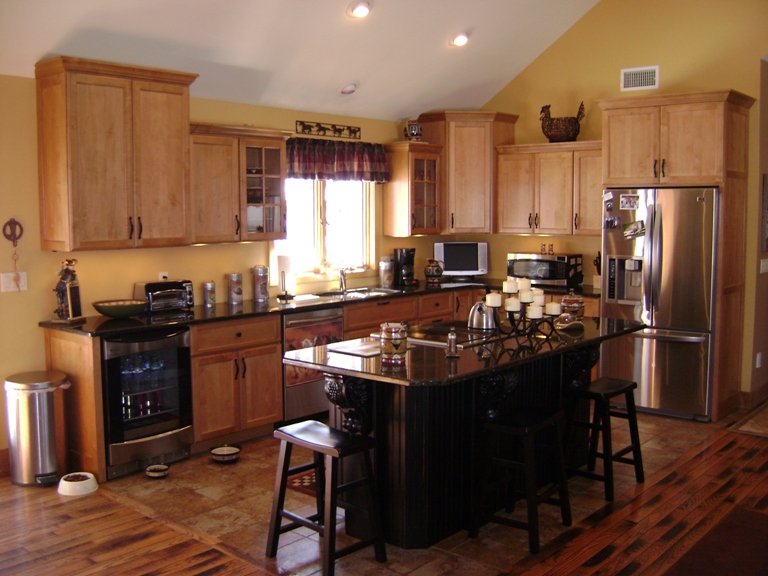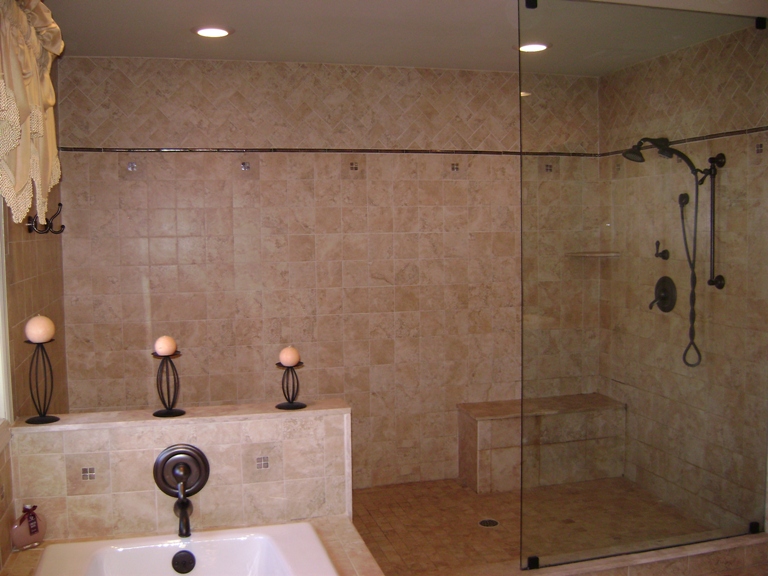 ---
Phone: 973-835-2330 Fax: 973-835-1413
Contact Us for a Free Estimate





F.H. Longo Inc. General contracting services have been utilized in the following towns:
Haskell, Wanaque, Ringwood, Pompton Lakes, Riverdale, Bloomingdale, Butler, Wayne and many more.
Feel free to call with any questions regarding service areas or with any questions.

Powered By Derrick Sterzel